Maddie Nightingale
Linda Aiello (Vince's wife) & Maddie Nightingale (Vince's granddaughter)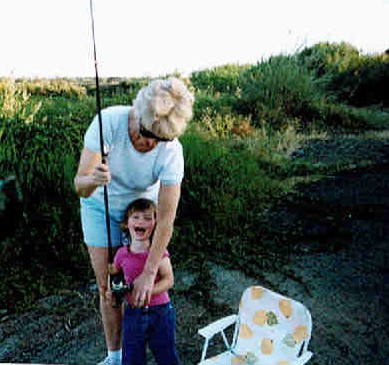 Auntie Melinda, Maddie, and Baby Michael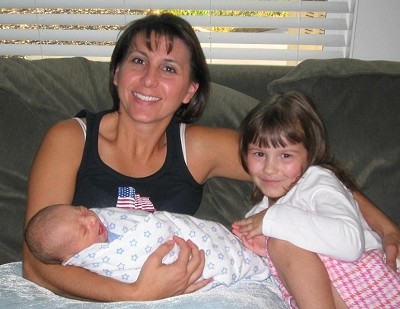 Maddie, Melissa (Maddie's Mom), & Grandma Linda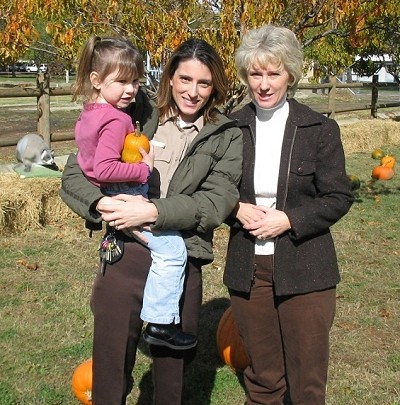 Maddie helping PaPa sell decoys on eBay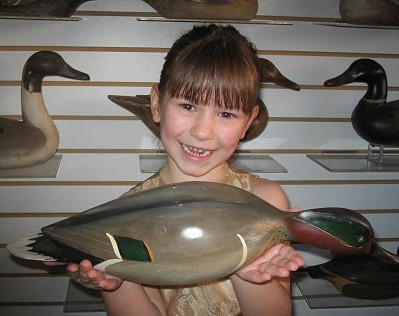 Maddie, 3 years old, catching bass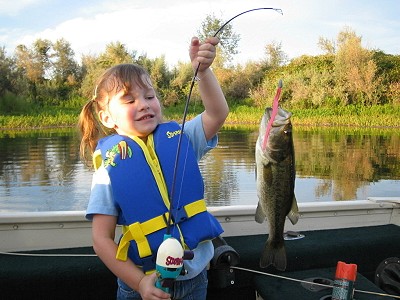 Maddie with another bass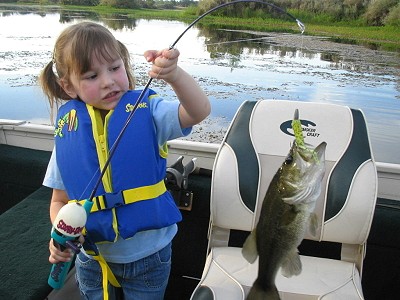 Maddie & Grandma at Granzella's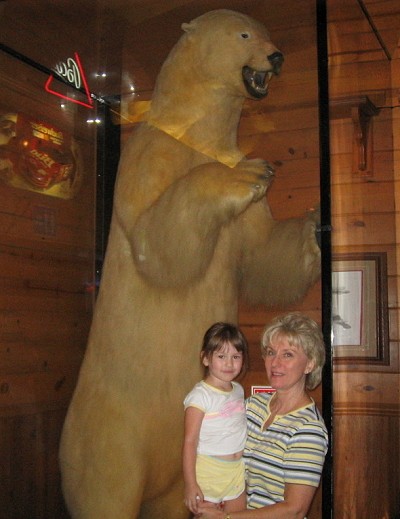 Maddie with friend, Brian Barner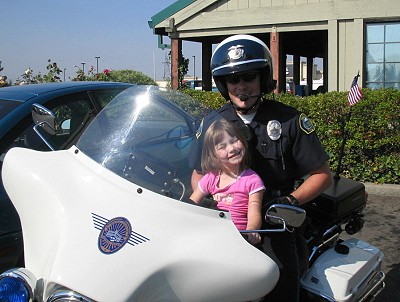 Maddie, Christmas 2006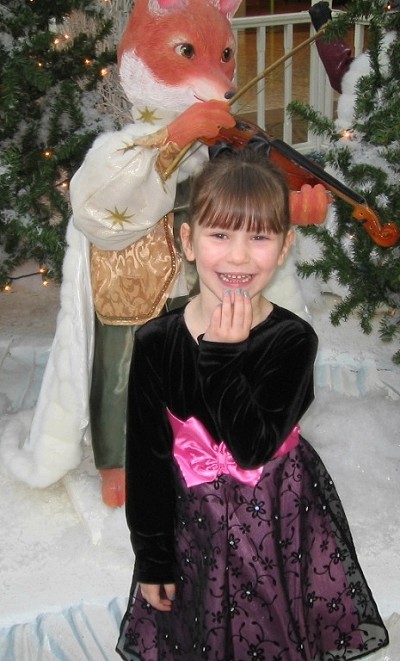 Maddie Nightingale, Great-Great-Great Niece of Sal Mutulo who took this buck in 1964, Colorado. 28" Spread, Dress Weight 337 lbs, won a Winchester 264 Rifle for the heaviest deer taken in Colorado that year.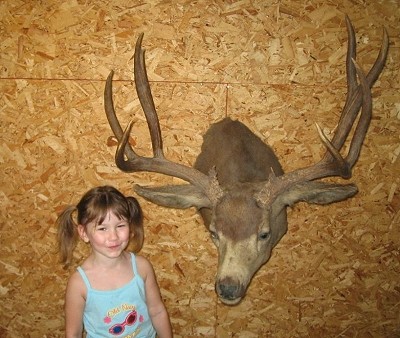 Maddie & Papa: We got 5 mallards and a honker.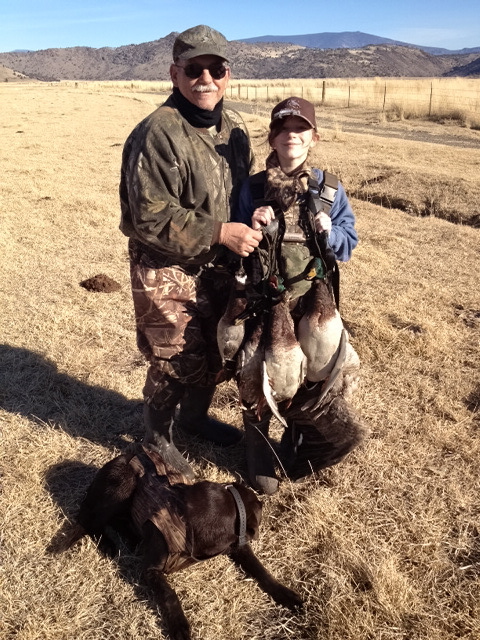 Maddie's first mallard on the fly.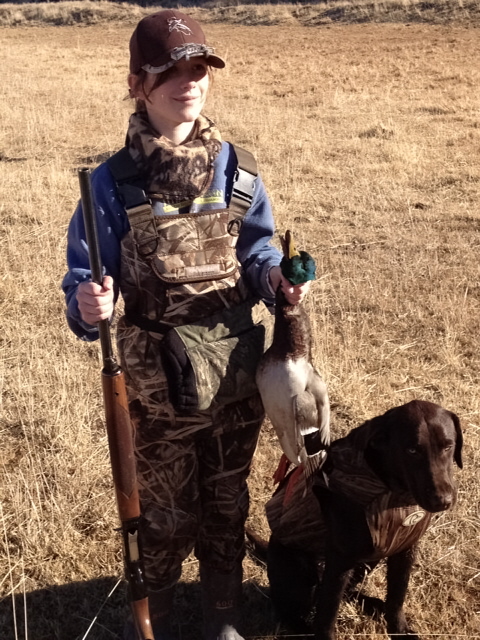 Dakotas, 11months, First Honker