N A V I G A T I O N





Home






About King Quack Jr





Family Pictures





eBay Auctions





My Collection





Decoy Carvers





Shell Boxes





Deer Hunting





Duck Hunting





Hunting Videos





Vintage Photos





Articles





Hunting Humor





Links





eMail



Please note, the pages of this website contain numerous graphics. If you are using dial up connection, it may take a few minutes for the pages to fully load.

Thank you for your patience.

Are you looking for a particular decoy? Do you have a decoy to sell or trade? If so, please email Vince at: decoylover@att.net

Richard "Fresh Air Dick" Janson, 1872 - 1951
Drake Bluebill Hollow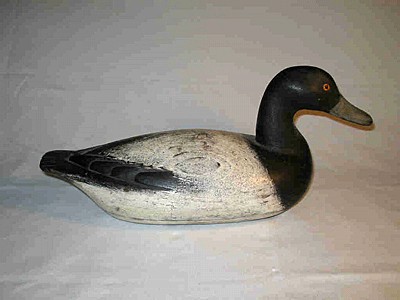 Canvasbacks Four Wing Carvings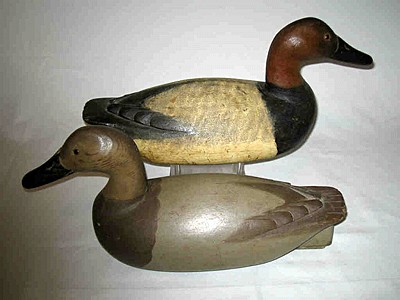 Canvasbacks No Wing Carvings
Canvasbacks "Olie Olsen Style"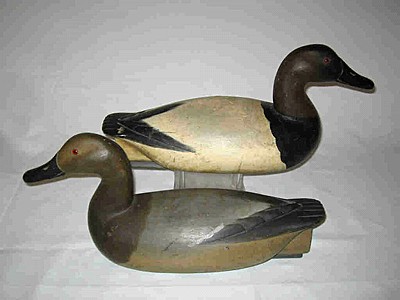 Mallards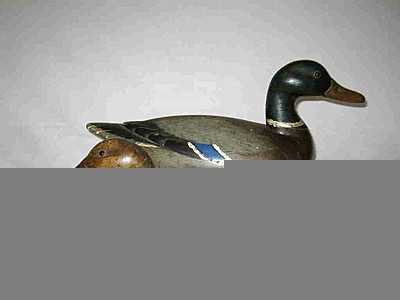 Sprig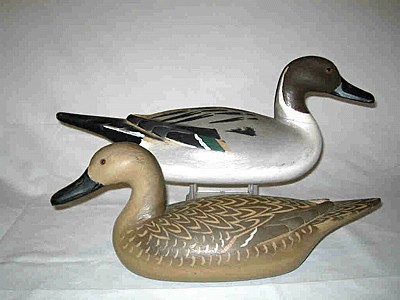 Sprig High Neck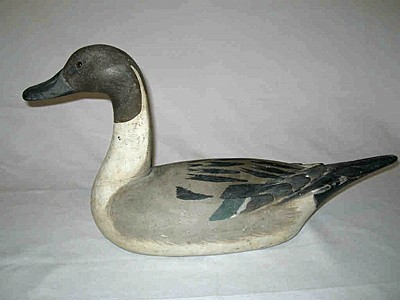 Teal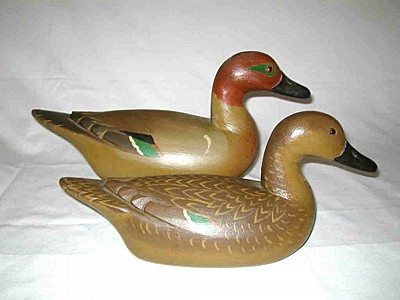 Original Painted Brant Decoy, photo taken 1945.