Vince Aiello - Duck Hunting
Vince Aiello & Friends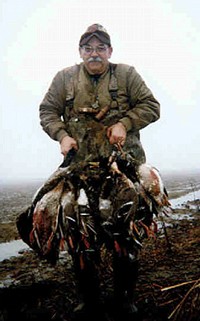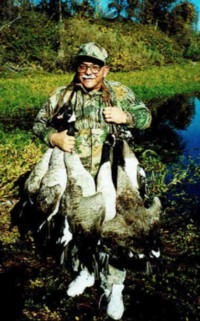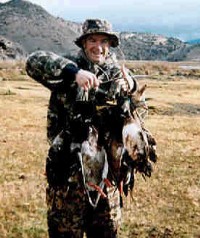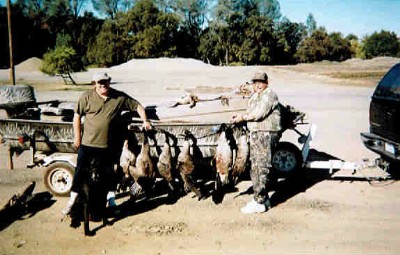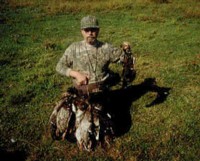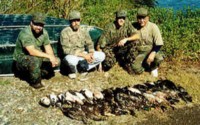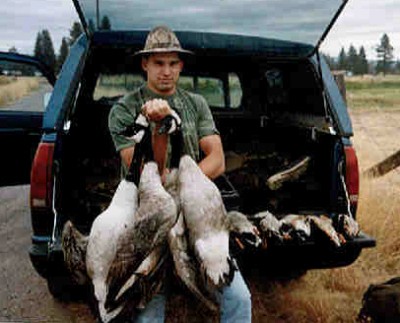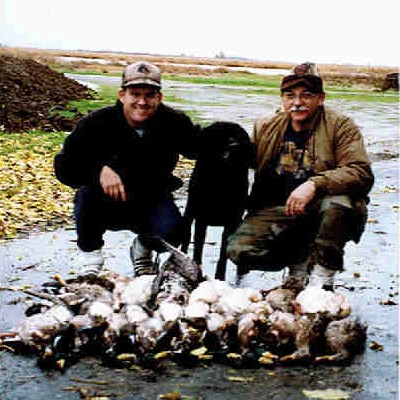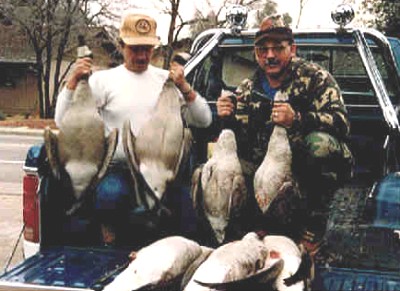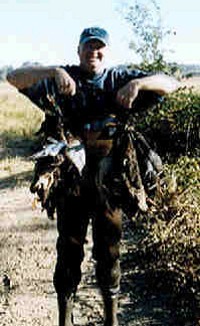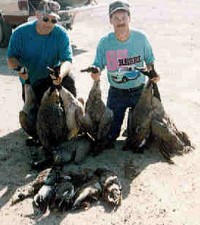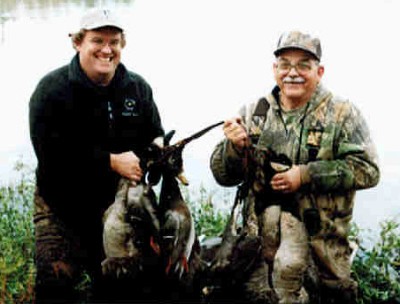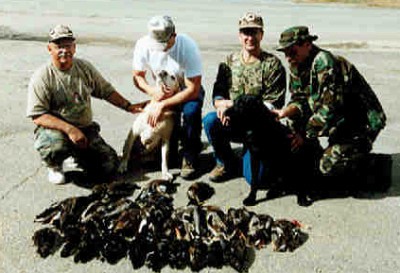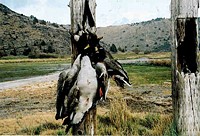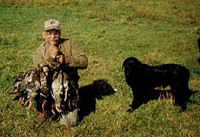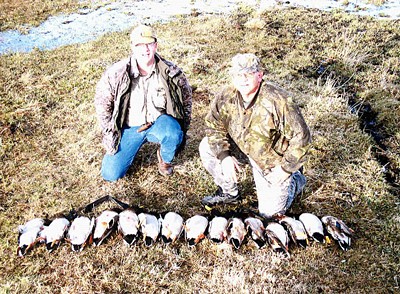 Duck Pond, 9 miles north of Mt. Shasta, high desert.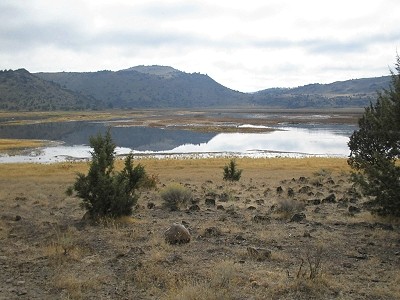 Different angle, with Mt. Shasta in background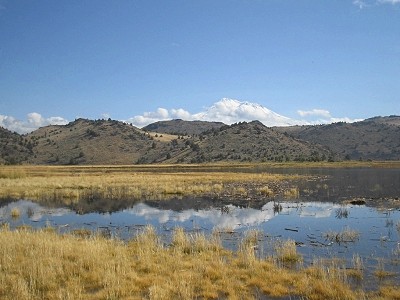 Opening Day 2004, Weed, California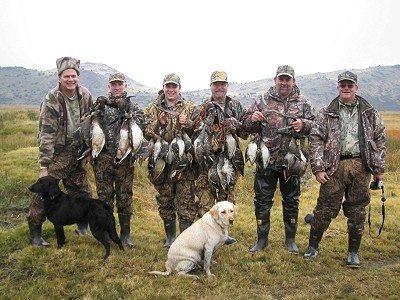 Beaver Pond, Anderson, California 2003
King Quack Jr. and Sugar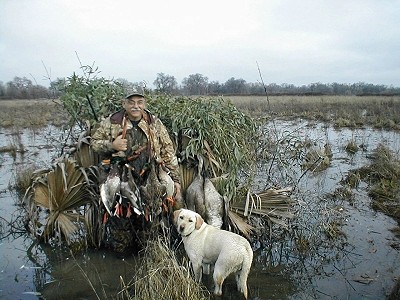 After heavy rains and run off, the beaver pond has flooded.
The hunting was great this morning (12-30-04)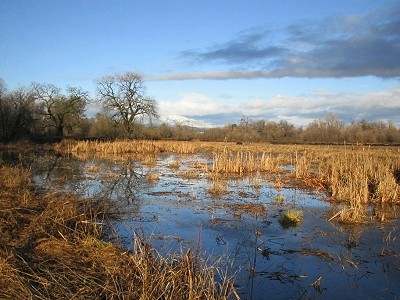 Miles Prince (14 years old) and I got 8 mallards and 6 honkers (can't see them all but there is 6 honkers) out of the beaver pond this morning (12-30-04). The storm brought a lot of rain, ducks and geese. Jump probably 100 geese and twice as many ducks while walking in. We got all the birds within the first hour and got out of there. Going to shoot in again in a few days. Miles also got his first band, a drake mallard. Drove around and saw numerous flooded pastures and small ponds with both ducks and geese.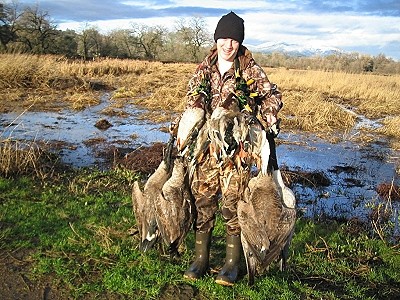 Duck Season, Opening Day 2005
56 Ducks, 27 Mallards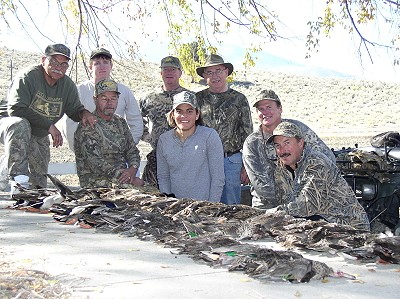 George Emerson, Jerry Harrington, Vince, & Sugar, Weed, CA 2006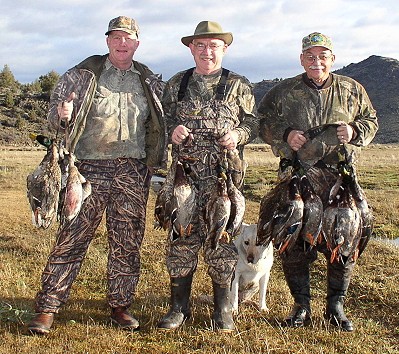 Weed, CA 2004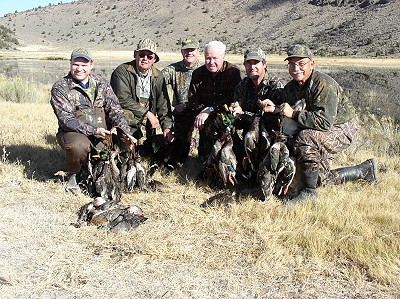 Weed, CA 2003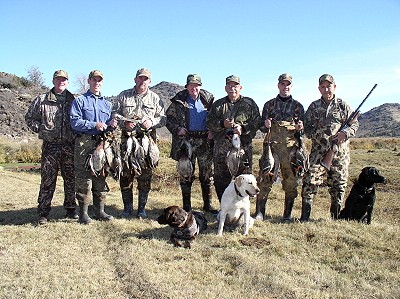 Vince & Garrett Emerson, 2003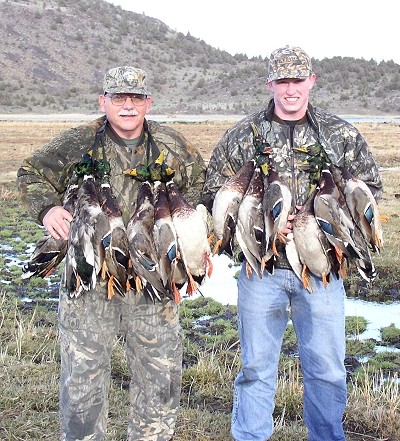 Weed, CA 2003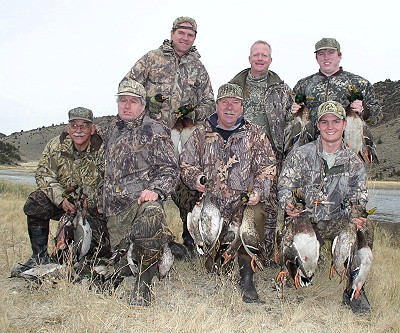 Vince & Sugar 2006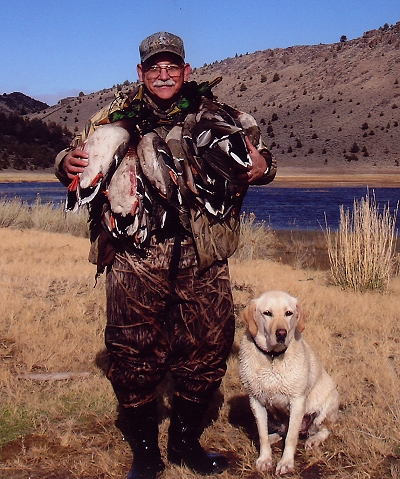 Sugar 2006